OCC Build is your expert custom homebuilder on the Central Coast. We specialize in building custom dream throughout Paso Robles, San Luis Obispo and Cambria. Whether your style is traditional or contemporary, rural or urban, OCC will give your project 100 percent of our expertise in design, construction and affordability. OCC has over 30 years of ground-up experience as general contractors, and a local reputation for honesty and quality that is second to none.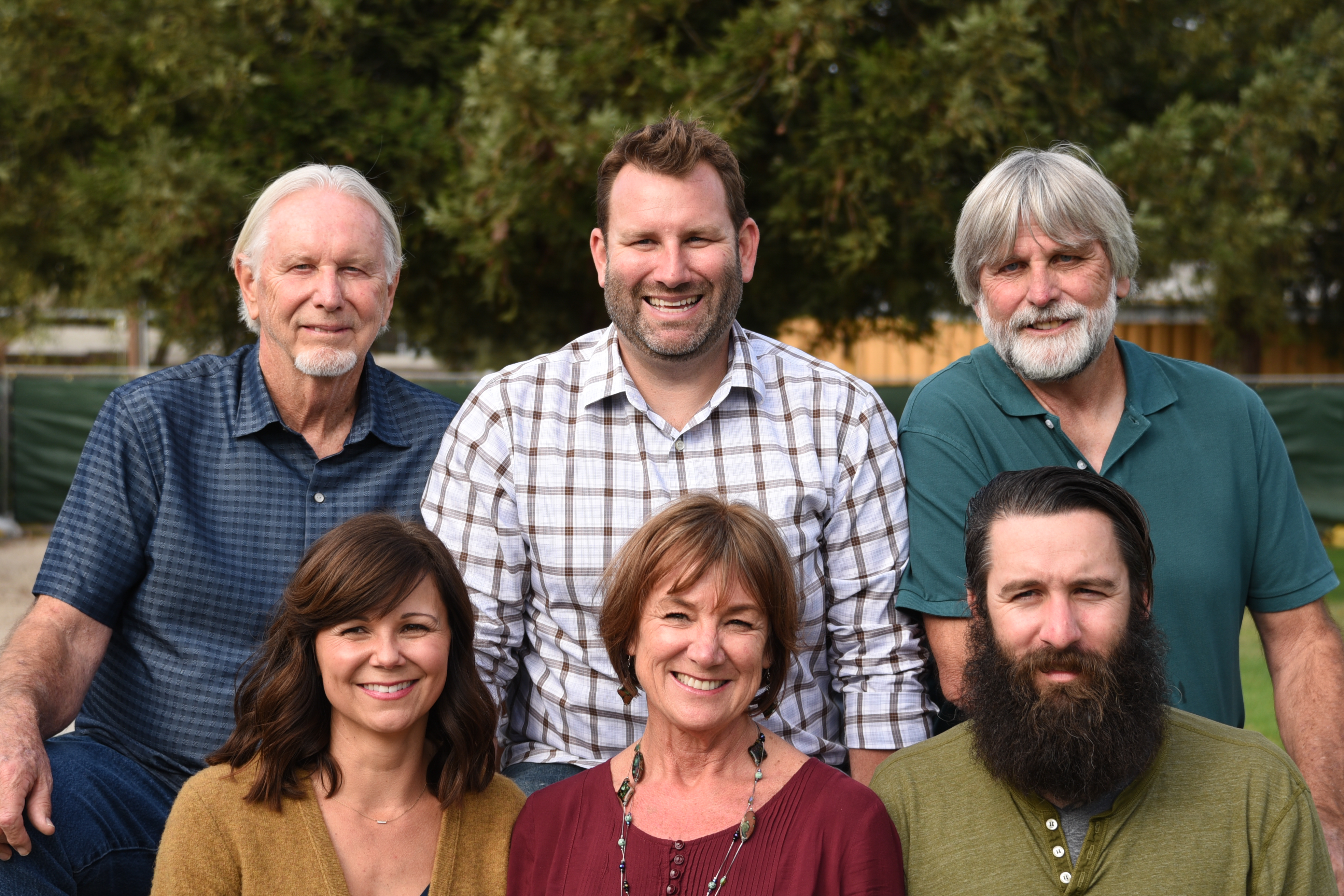 Odenwald Construction Company
Tony Odenwald brings over 30 years of "ground up" experience to the company.
As a custom framer, he knows how to build a structurally sound home. His passion for design adds the element of excitement and beauty. His background in real estate and development, as well as his many years of living and working in the area, provides the contacts and leverage that are crucial to putting together a successful project.
Thomas Odenwald is a 2003 graduate of Cal Poly San Luis Obispo with a degree in Business (MIS and Marketing) and brings the innovation and enthusiasm of the next generation to the company. Thomas has both the hands-on experience gleaned from years working along side his dad, and the benefits of the knowledge and problem solving skills of modern technological advances, combined into one very motivated contractor! Thomas also has a love for good design, continuing the legacy of Tony's passion.